information
2019-09-20 10:31:00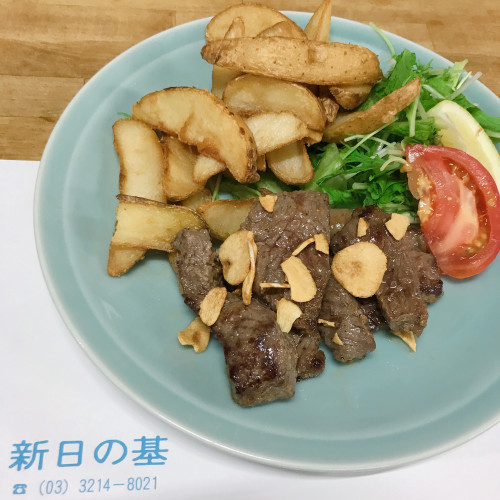 And y's Shin Hinomoto is open for lunch now!
Lunch menu;
Tuna Sashimi on Rice 1,200 yen
Deep Fried Chicken and Chips 1,000 yen
Steak and Chips 1,200 yen
English Style Fish and Chips 1,200 yen
Beers are also available!
Come and enjoy your meal!!
2019-09-13 23:29:21
9月16日(月)は休業致します。火曜日より通常通り営業いたします!
2019-09-02 16:12:18
電話が復旧しました。ご迷惑おかけしました。ご予約お待ちしております。
Now the telephone is working fine. Please make reservations for the Rugby World Cup!!