information
2020-12-29 19:22:00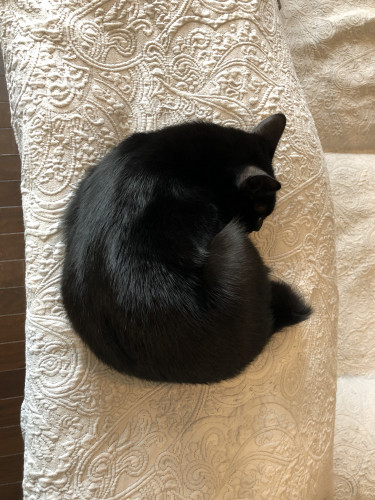 新日の基の今年の営業は本日12月29日(火)が最後です。年始は1月5日(火)より営業いたします。
とんでもない2020年でした。来年こそ良い年になりますように!
Andy's Shin Hinomoto's last business day of this year is 29th December, and we will open on 5th January.
We hope 2021 will be a wonderful year for everyone!
2020-12-21 17:44:50
東京都の要請を受け、12月18日より2021年1月11日まで、22時閉店と致します。ご理解の程どうぞよろしくお願い申し上げます。
As per Tokyo City advisory we will continue to close at 22:00 until the 11th of January 2021. Thank you for your understanding!