information
2017-08-10 10:59:00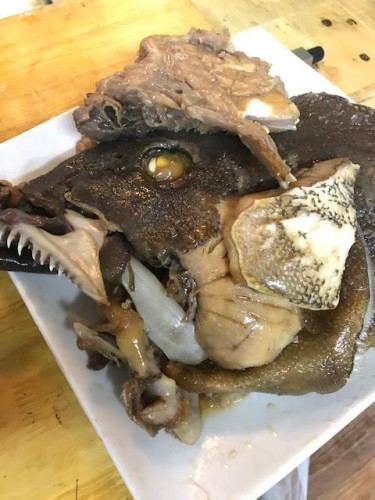 Andy's Shin Hinomoto is going to close from Friday the 11th till Tuesday the 15th of August.
We will reopen on Wednesday the 16th.
This is 'Boiled Longtooth Grouper Head'. Despite its look, this fish is quite light and simple in taste.
Please try next time you see 'Kue Kabuto-ni' on our menu!